Free UK shipping on all orders over £20.00
Art Gallery Fabric Pack ~ Sundown
£8.50
The Sundown Fabric Pack; meadow prints in burnt sienna, peach pink and teal from Art Gallery Fabrics®.
The pack includes a 12 pieces, one of each design pictured in the size of your choice.
Fabrics; Blushing, Sunny Grassland, Rising Blooms, Promenade, India Ink, Covent Garden, Hillside Meadow, Flutterdust, Jasmine, Bumble Buzz, Sashiko Mending and Sweet Macadamia.

Premium quality cotton poplin with a high thread count for a smooth finish and low shrinkage. Lightweight and crisp with a dense, tight weave; great for quilting and dressmaking.
100% pima cotton | OEKO-TEX certified

Weight ~ 125g/sqm | Roll width 110cm | Warm wash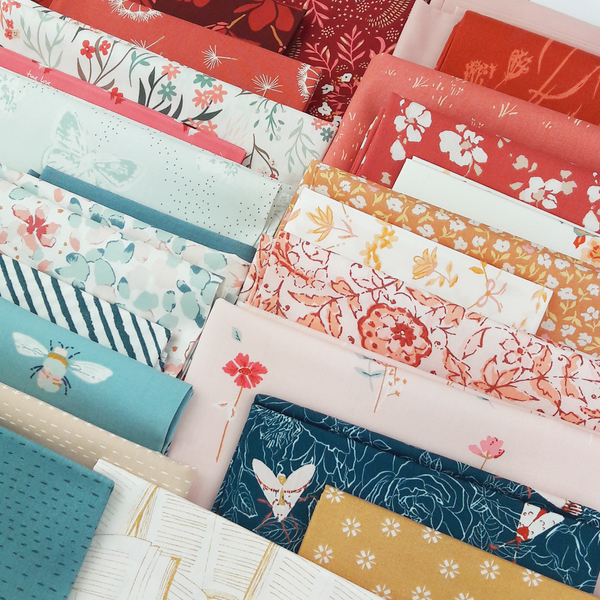 Only 3 left!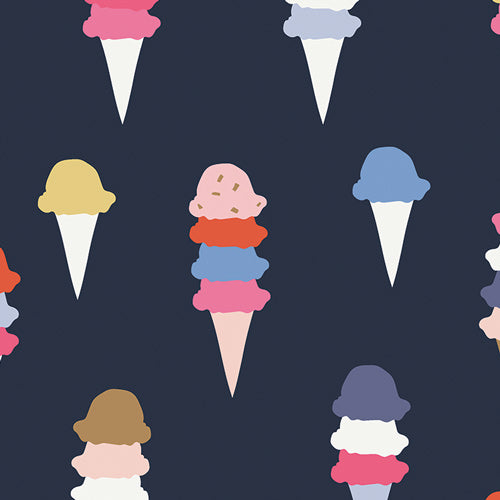 Sale