Free UK shipping on all orders over £20.00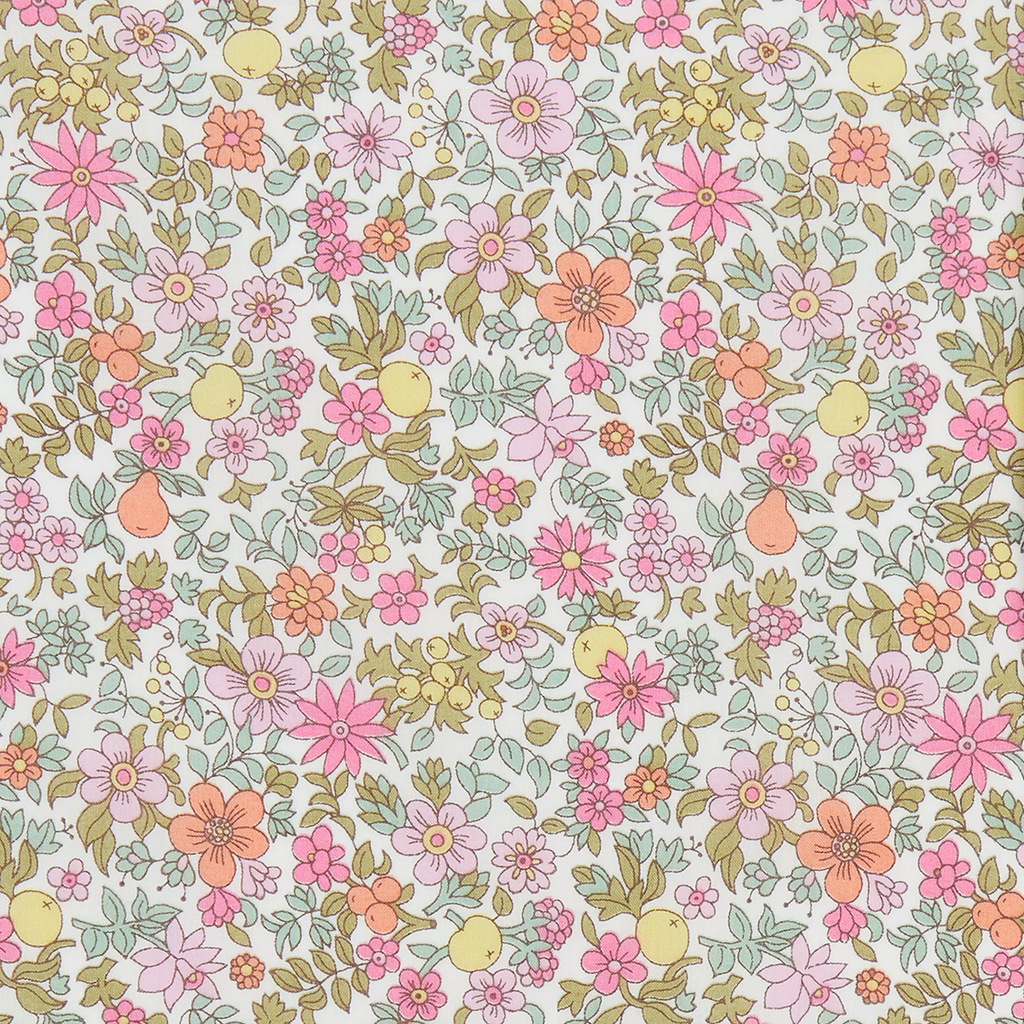 Liberty Fabrics ~ Fruit Punch A Pink
£4.50
We have run out of stock for this item.
* Arriving in December *
Fruit Punch in pink from the Kaleidoscope collection from Liberty Fabrics. This cute, summer floral hosts an abundance of small flowers, fruits and berries in pink, yellow and greens.
Liberty's signature Tana Lawn™ fabric made from specially selected ultra-fine long staple cotton. Lightweight and very fine with a dense, tight weave for a silk-like feel, well suited to quilting and dressmaking.
100% cotton | Weight ~ 76g/sqm

Roll width ~ 134cm | Wash 40°C and line dry
Each fruit is just under 1cm wide | Pattern repeat - 8.5cm wide x 20cm drop