Free UK shipping on all orders over £20.00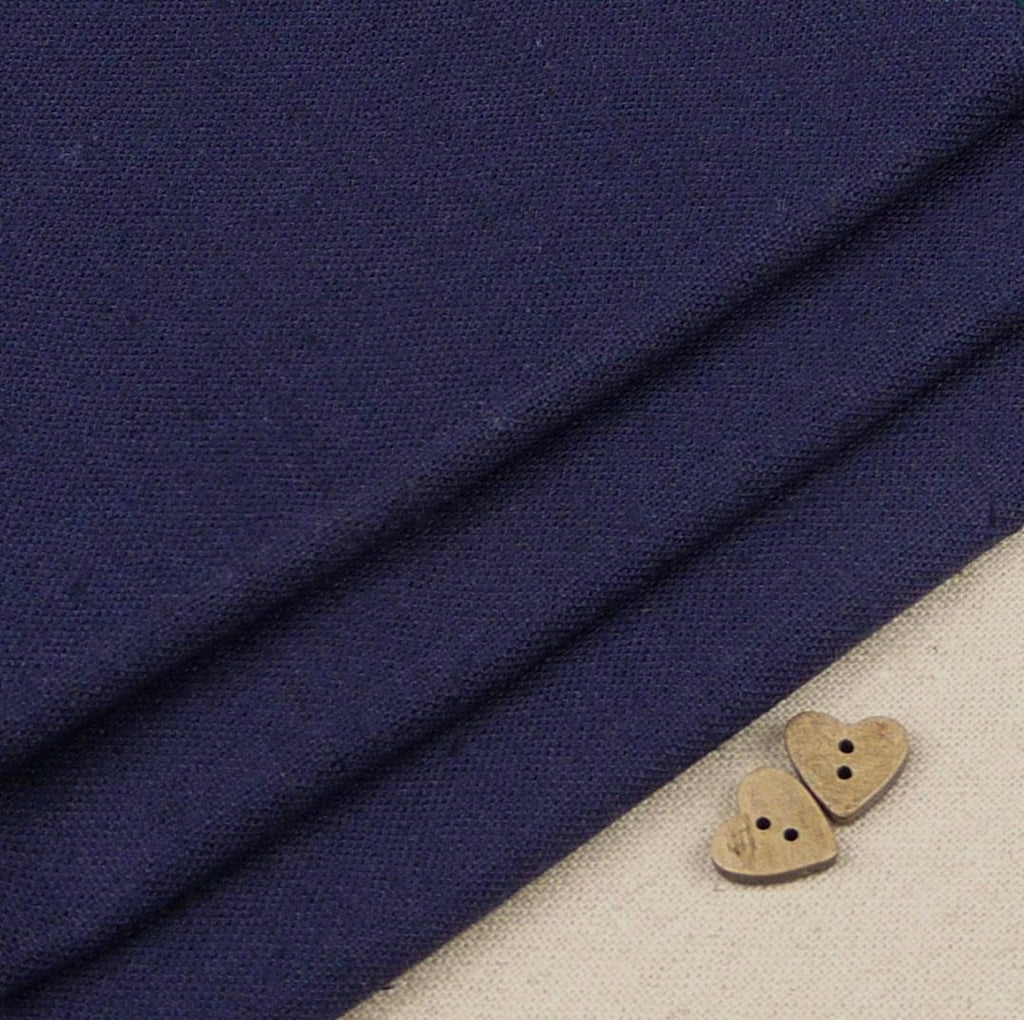 Essex Linen ~ Navy Blue
£3.50
Navy blue from the Essex Linen Blends collection by Robert Kaufman.
Medium / heavy quilting weight, linen blend with a tight, even weave which is durable and easy to work with. Sturdy without being to thick to get a neat finish.
Suitable for many projects including dressmaking, toy making to light upholstery.
55% linen / 45% cotton
Weight ~ 200g/sqm | Roll width ~ 110cm | Cool wash