Free UK shipping on all orders over £20.00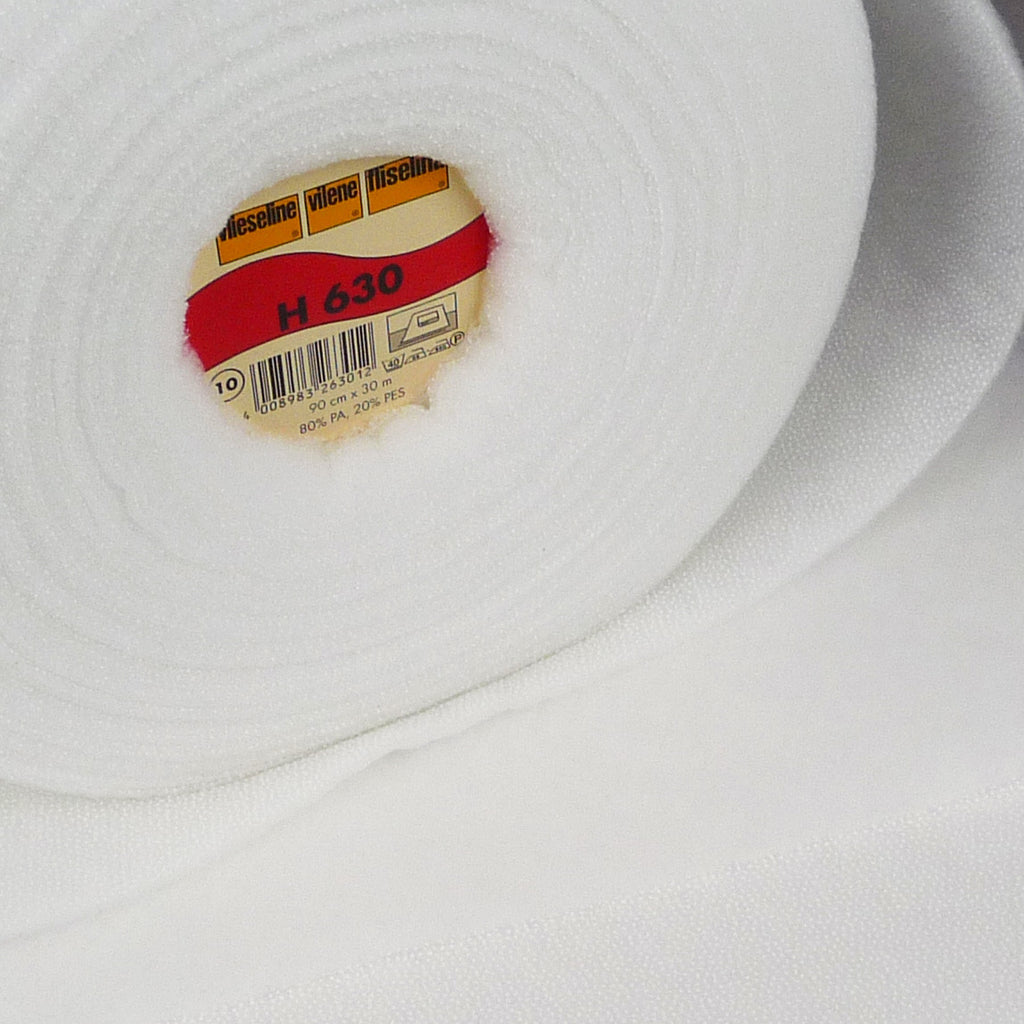 VLH630 ~ Vilene Iron On Fusible Fleece ~ Low Loft
£3.90
We have run out of stock for this item.
Lightweight, iron on fleece wadding for stablising and adding light volume and body to fabric. So it's great for light quilting, embroidery work, clothing and home furnishings. Part of the
wadding
collection.
It's very easy to use, one side is covered with tiny adhesive dots which melt and fuse the fleece with the fabric of your choice when ironed over.
Most suitable for light to medium weight fabrics such as quilting and dressmaking cottons, silks and linens.
Instructions for use:
Place the fleece with the coated side on the wrong side of the fabric.
Cover with a damp cloth and press each area for about 15 seconds, without pushing the iron.Iron setting: Wool/Cotton.
Allow the pieces to cool flat for about 30 minutes, so that the adhesive can set properly.

We recommend that you test the fleece on a fabric remnant first to make sure that you're happy with the results before you use it on your project.
Weight ~ 90g/sqm
80% polyamide / 20% polyester
Washable in temperatures up to 40 °C in the gentle cycle or dry cleanable