Free UK shipping on all orders over £20.00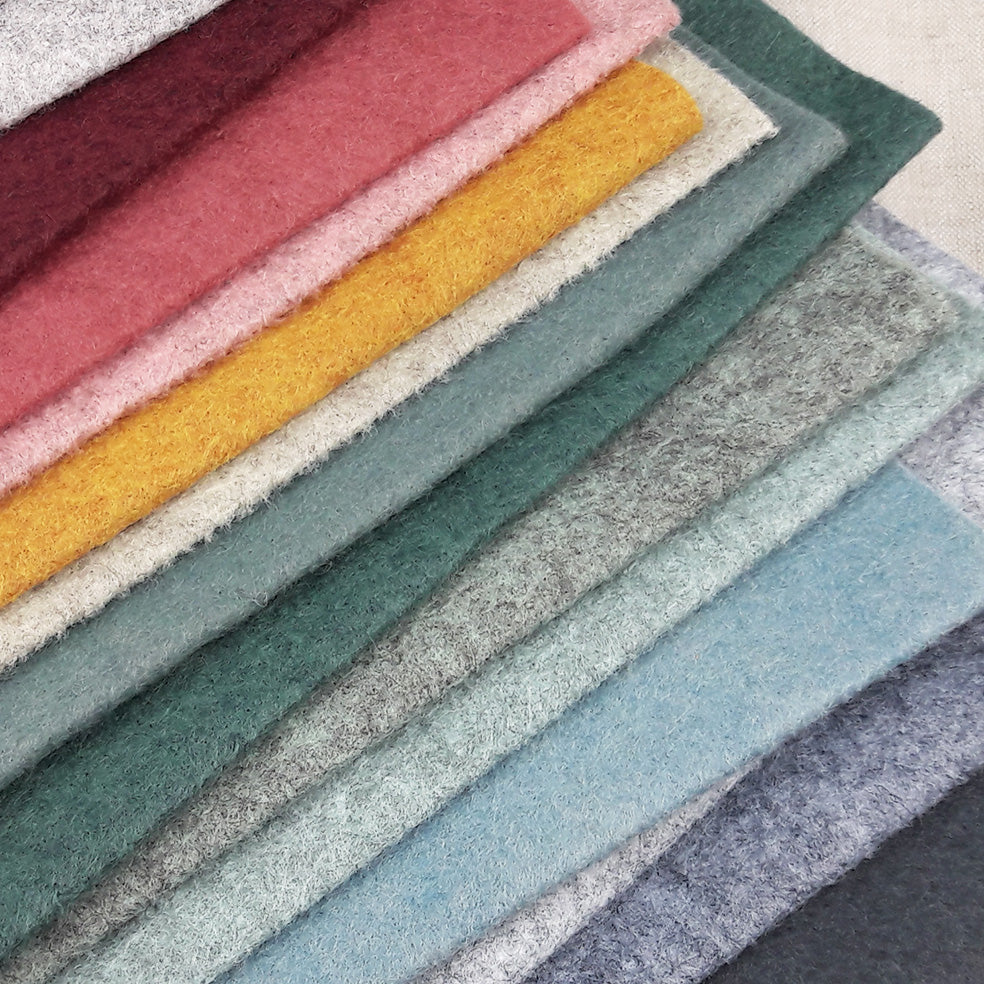 Wool Felt Pack ~ Pick Your Own
£17.00
Choose sixteen pieces in the size and shades of your choice. Please list the shades you'd like in the notes section of the shopping basket.
Pick Your Own Wool Felt pack, all shades are from the WoolFelt® collection by National Nonwovens.

The original wool blend felt, renowned for its natural heirloom quality. Soft and flexible yet strong and densely felted with a uniform thickness.
Suitable for quilting, applique, toy making and home decorations.