Free UK shipping on all orders over £20.00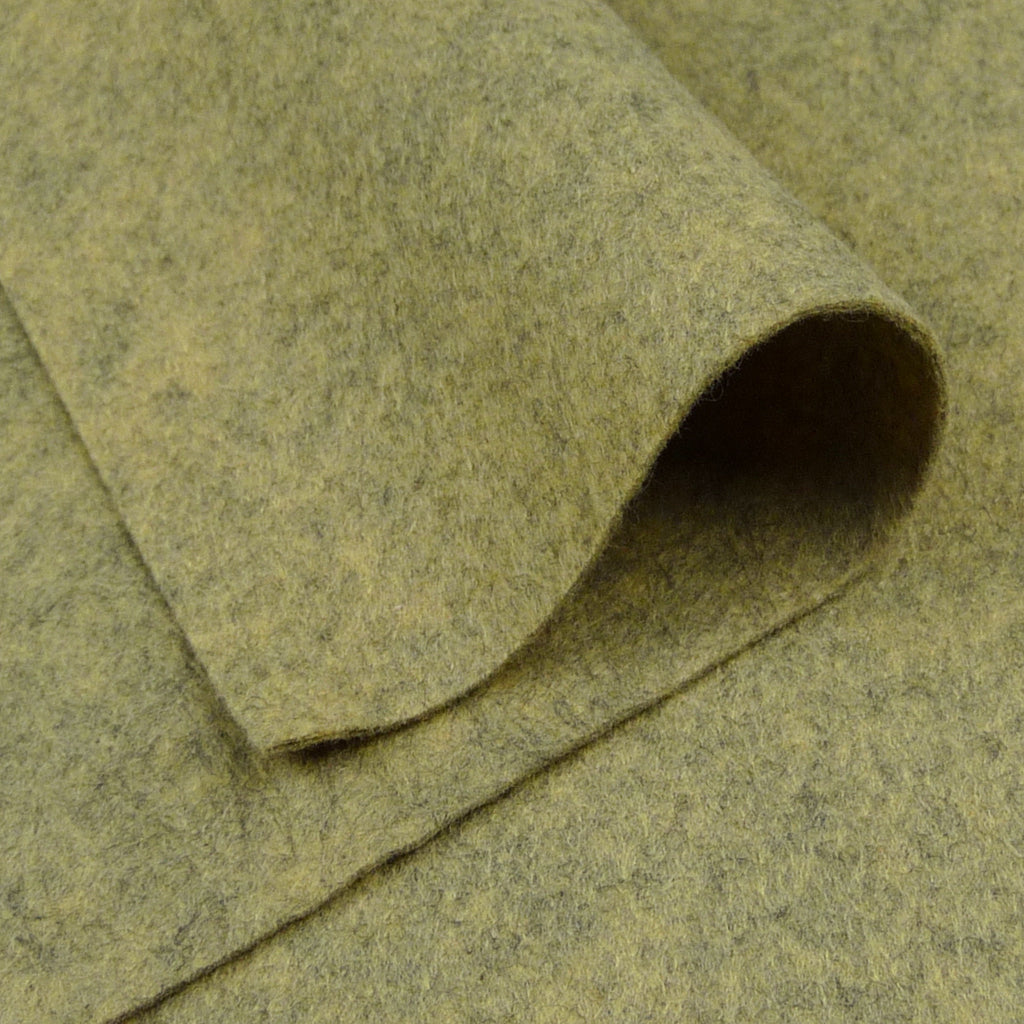 Wool Felt ~ Limestone
£3.35
We have run out of stock for this item.
* Sorry now a discontinued shade *
Limestone from the WoolFelt® collection by National Nonwovens.
The original wool blend felt, renowned for its natural heirloom quality. Soft and flexible yet strong and densely felted with a uniform 1mm thickness.
Suitable for quilting, applique, toy making and home decorations.
20% wool / 80% viscose

Weight ~ 220g/sqm | Roll width ~ 90cm | Dry Clean
Also known as Cobblestone in the US